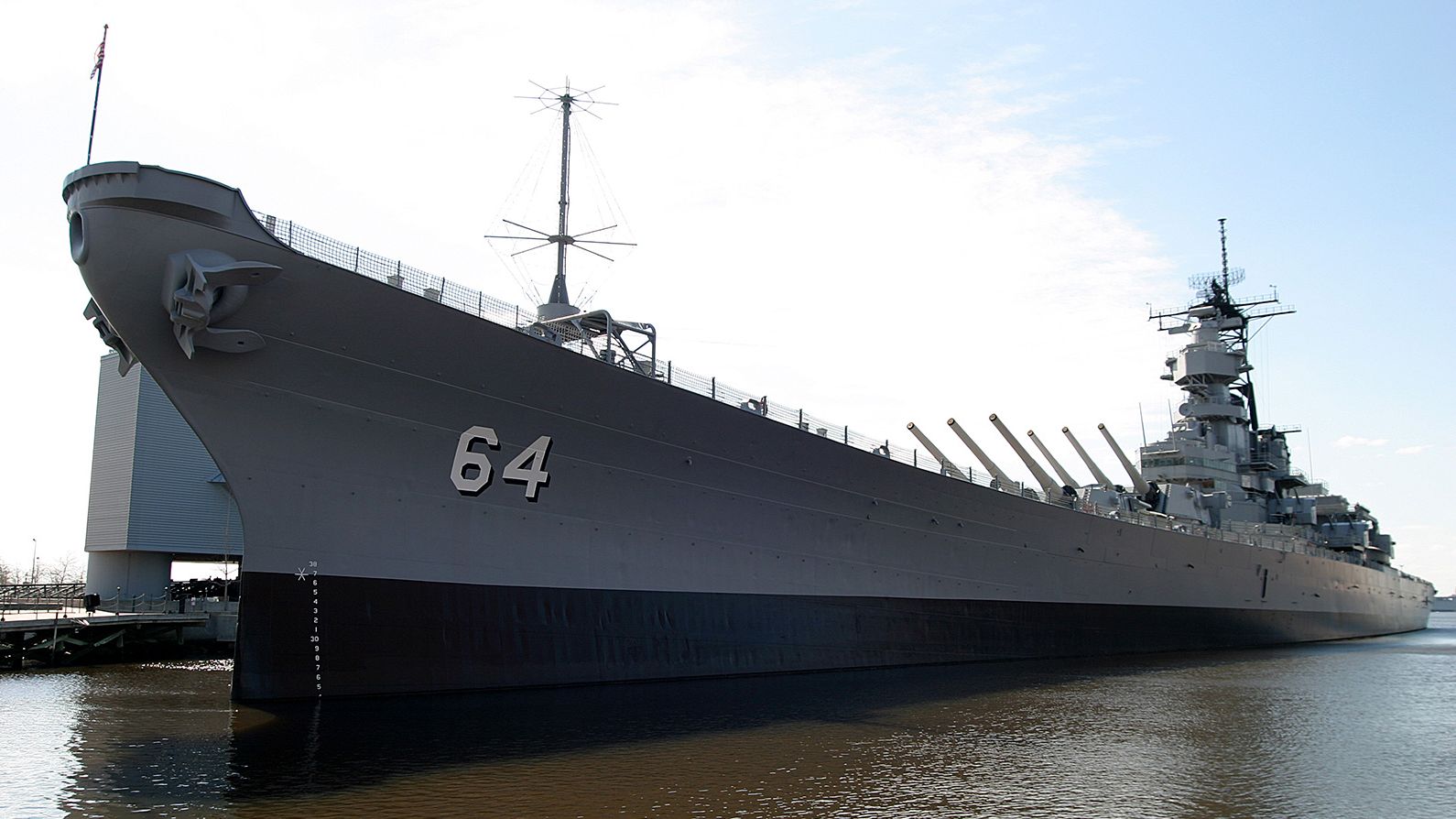 Europe, the United States, Asia and many developing nations are looking to enlarge their fleets, often with high-tech ships that reflect the shift to littoral operations, intelligence-gathering and electronic warfare.
Some self-sufficient countries (US) are now looking overseas for shipbuilders and suppliers. In Europe, there is a trend towards international cooperation and heightened export activities.
Today's navies are seeking ways to customize their warships, stretch their life spans, and apply new systems and technologies to improve combat effectiveness and reduce crew requirements.

What naval contractors and their suppliers expect of a cable manufacturer:
A full range of cables to cover increasing warship complexity
Ability to meet all naval specifications, plus interoperability
Expertise in energy and telecommunications
System and subsystem development
Innovations for defense electronics and networkcentric warfare
Quality and reliability to increase the life cycle of platforms
Combat survival through electronic discretion, fire-safety, shock-resistance, redundancy
Approved supplier status, product availability, on-time delivery, maintenance training
Because cables play a key role in vessels, Nexans' enhanced cable solutions and services will contribute to your warship's operational and combat effectiveness.
To answer these challenges, Nexans provides a complete range of cables and accessories for Navy market.

Unsere Websites
Wählen Sie Ihr Land aus, um unsere Produkte und Lösungen zu finden