Duct - GRHL Outdoor Loose tube (12 - 288 fibres)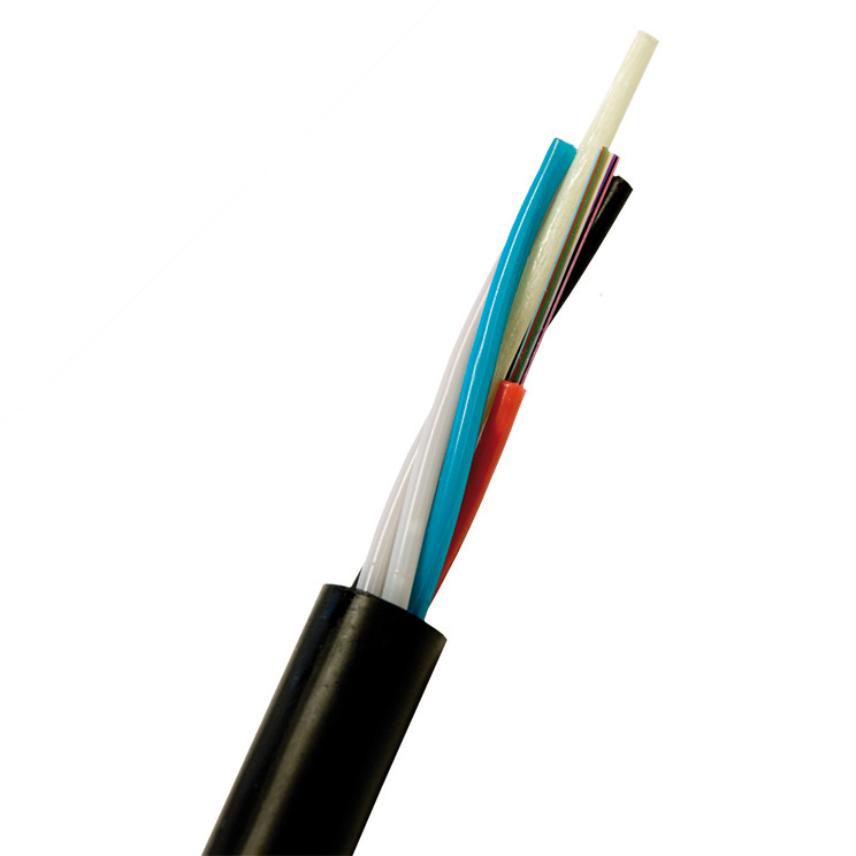 Type GRHL is a loose tube fibre optical cable. The cable type is intended for use in regional, urban, and area property networks.
Mehr lesen
Beschreibung
Beschreibung
Normen
International

IEC 60793; IEC 60794; ITU-T Rec. G.650; ITU-T Rec. G.652
The cable type is longitudinally water-blocked and intended for outdoor use (in ducts). The design can incorporate 12 to 288 fibres in loose tubes with a diameter of 2,25 mm. The individually coloured fibres are tubed in groups of maximum 12, and stranded onto a central dielectric fibre reinforced strength member (FRP). The cable type is longitudinal water-blocked through the use of polymeric filling compound and sheathed with halogen-free black polyethylene.
Quality and environmental management system
Certified according to ISO 9001, IRIS, ISO/TS 16949 and ISO 14001.
Eigenschaften
Eigenschaften
Konstruktionsmerkmale
Konstruktionsmerkmale
Abmessungsmerkmale
Abmessungsmerkmale
Anzahl der optischen Fasern, Bereich
Anzahl der optischen Fasern
Anzahl der Faser im Bündel
Anwendungsmerkmale
Anwendungsmerkmale
Umgebungstemperatur bei Verlegung, Bereich
Biegefaktor nach Verlegung
Ressourcen
Ressourcen
Verkauf & Lieferung Informationen
The outer sheath of the cable is marked with cable type, manufacturer, identification number and meter marking.
The cable is delivered on wooden recyclable drums in lengths according to arrangement. The drum is marked with the cable type, length, rolling direction and installation information. Cable ends closed with end cap.
Unsere Websites
Wählen Sie Ihr Land aus, um unsere Produkte und Lösungen zu finden