With 30 years of experience in the healthcare industry, Nexans has dedicated entire sales force and R&D team to medical OEMs.
Because innovation drives performance, Nexans has built a strong R&D network to meet customer expectations. We have proven our ability to develop new designs and materials to improve efficiency, prolong product life, and ensure reliability and safety. With dedicated medical production facilities, Nexans can meet your specific requirements by providing cable solutions suitable for your production process and final application.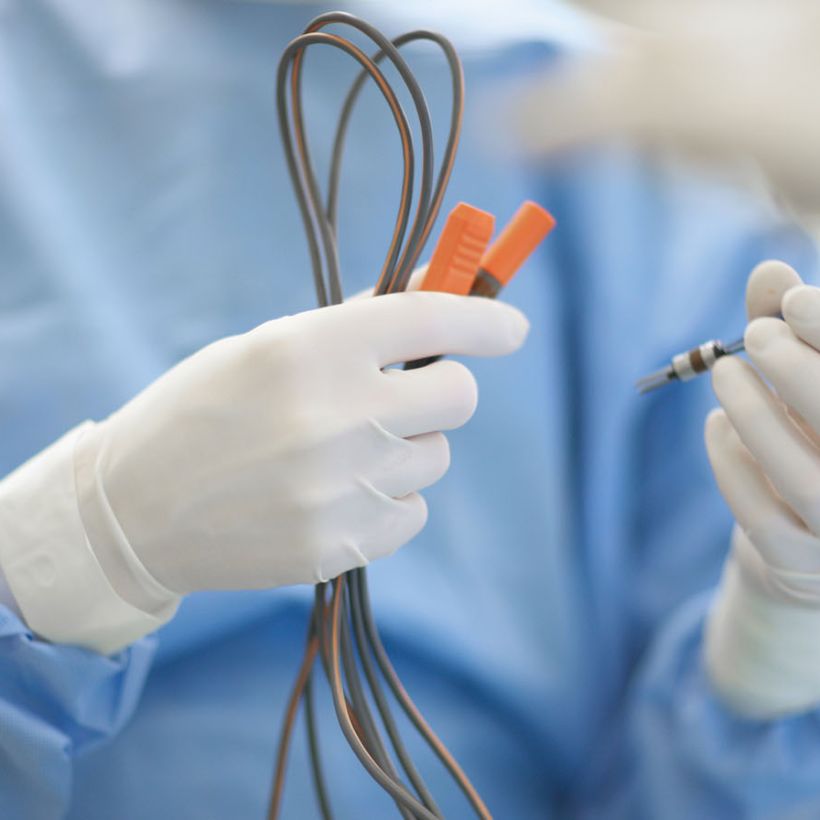 Industrial capacity adapted to OEM production; e.g. customized prototypes
Technical synergies with established Nexans know-how in other markets (Aerospace, Automation, Telecom, Electronics,...)
Nexans Research Centers (NRC) to develop technology push and customer driven innovation
Worldwide presence and country-specific project development;
Resident engineers at customer's site to support R&D topics.
Quality
Permanent quality improvement leads to higher customer satisfaction. Nexans is constantly fine-tuning our performance in all fields of activity.
4 main priorities have been defined:
Staff security
Customer services
Operational excellence
Management and training to upgrade skills
In order to deploy this strategy, Nexans has developed a Management, Quality, Security and Environment system according to ISO13485, ISO9001, EN9100 and ISO14001 standards, involving all teams in continuous improvement in the spirit of self-initiative. As a follow-up, we have defined precise objectives linked to action plans and indicators.

Nexans is committed to creating in-house organizations and resources to reach these objectives.
The Quality Security Environment department checks that the quality system is correctly applied and suitable for company needs but above all to customer specifications, meeting all standards and regulations requirements.

Nevertheless, Quality, Security and Environment strongly depend on team spirit. That is why each Nexans actor is keenly involved in reaching our common objectives.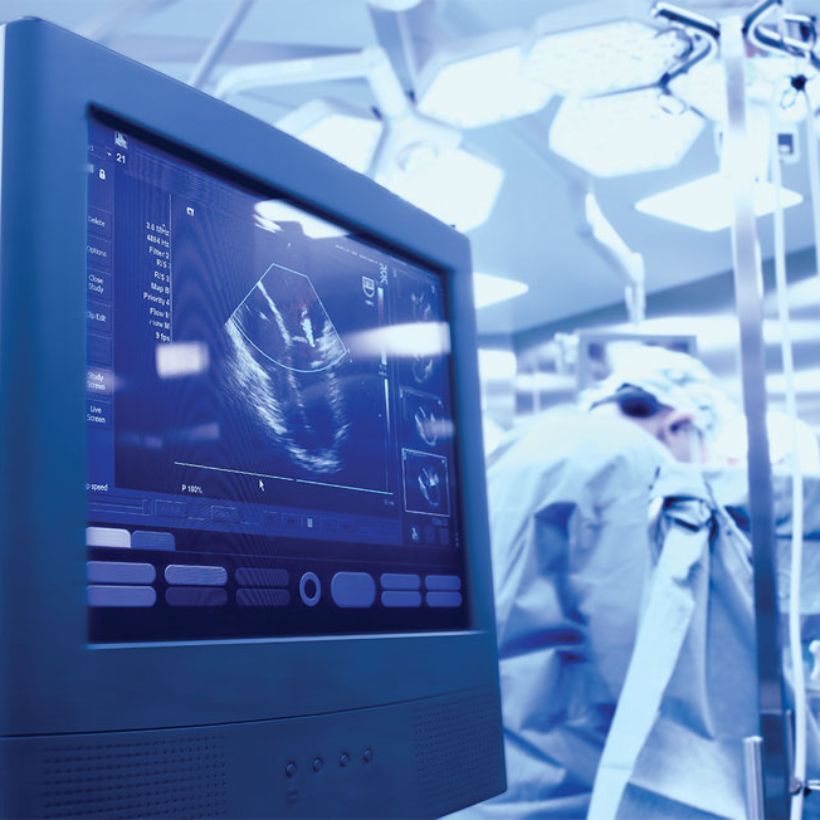 Key benefits of our high-performance microcables
Conformity with ISO 10993 in terms of biocompatibility, allowing FDA qualification
Toleration of all sterilization techniques: ETO, Autoclave, gamma rays, etc.
Protection against multidrug-resistant (MDR) bacteria/viruses
Mechanical resistance for longer lifetime and insertion inside catheters.
Optimal flexibility for easy handling
Compactness and lightness for portable devices and wearable applications
Cosmetic appearance and comfort, especially for probes and pacemakers
Electromagnetic compatibility (EMC) in the "busy" clinical environment
Two levels of R&D to combine global vision with empowered local R&D units
The organisation is designed to facilitate cooperation and information sharing at the Group level, and to drive innovation for our strategic markets.
The research centers are at the disposal of all entities within their sphere of excellence:
Metallurgy in Lens (France),
Rubber in Jincheon (South Korea),
Cross-linked Materials and Computer modeling in Lyon (France)
Thermoplastic Materials and Extrusion Processes in Nuremberg (Germany).
The development networks define the programs in close relationship with the marketing teams in order to ensure that developments reflect client expectations.
The current development is handled by centers specialized by product or technology. We also have application centers to test and compare cable performance in real service conditions. These trials form the basis of fruitful technical discussions with our clients.
2 dedicated competence centers
Medical micro-cables applications R&D (France)
Miniature cables for invasive applications: Catheter, temporary pace-maker lead wires.
Multi micro coaxial cables for ultrasound probes
Micro hybrid cables for endoscopy, dental …
Medical imaging applications R&D (Italy)
Tailor-made special cables for imaging: X Ray, MRI, mobile patient monitoring, C-arm cables…..
Hybrid cables (Fiber optical +copper cables) for medical devices.
UL certified cables for medical application.
Unsere Websites
Wählen Sie Ihr Land aus, um unsere Produkte und Lösungen zu finden