Rolling stock
Nexans FLAMEX® on board of the 300th Alstom Coradia Polyvalent train FLAMEX® cables to design mobility solutions
12.03.2021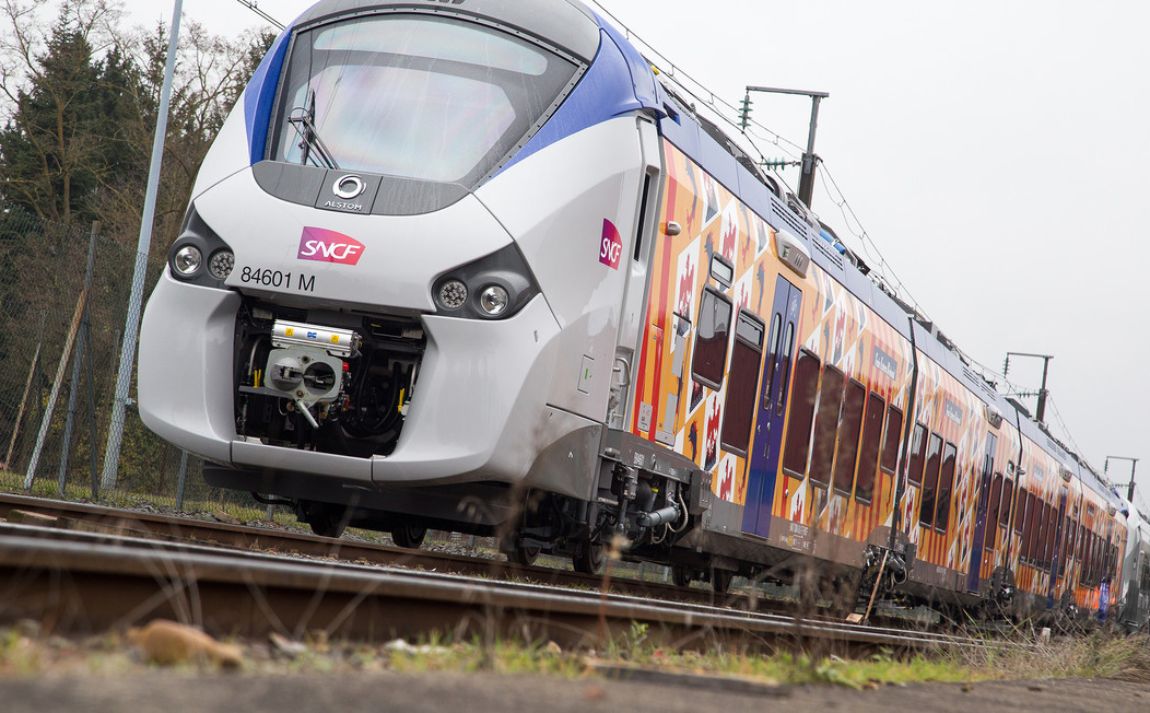 The modular Coradia Polyvalent trains are tailored to address the expectations and requirements of each public transport authority. FLAMEX® cables are indifferently used for any Regiolis variant for regional, suburban or intercity operation. Power, Control and Communication are widely used for on board train management solutions for efficient and ecofriendly and reliable drive. FLAMEX® cables are designed to comply with fire safety requirements from the EN 45545-2 (halogen-free, non-toxic, non-corrosive, low smoke, flame and fire retardant).
" We are extremely proud about the long-standing trust and proud to share this remarkable achievement with people from Alstom factory in Reichshoffen and from the Center of Electrical Engineering in Saint-Ouen and Toulouse. That's a significant contribution to the creation of sustainable mobility "
Nicolas Mareggini
Key Account Manager for Alstom in Nexans.
Unsere Websites
Wählen Sie Ihr Land aus, um unsere Produkte und Lösungen zu finden